Wow! I passed in the first ZCE Practice Exam Test
I bought 10 practice tests for ZCE, and today I tried one of 10. I successfully passed the 1st exam.
Here is the exam result.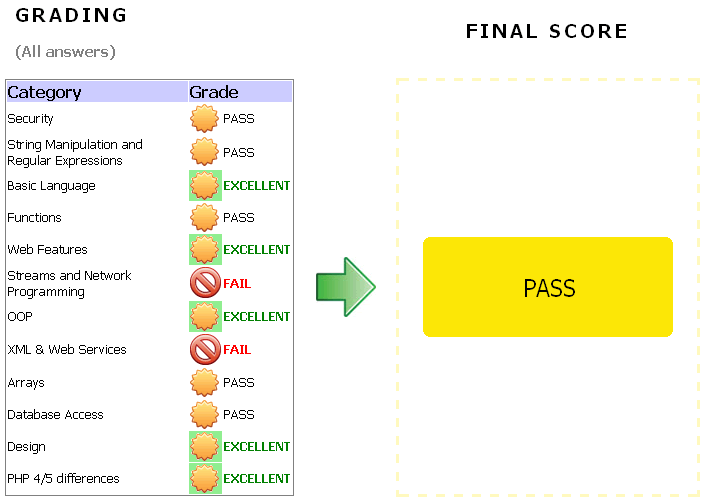 This result is not that much satisfactory, but courageous for me. It shows that I am very much weak in network programming and xml & web services section.
But at east I passed the first model test. And after completing all practice tests I hope that I will get the confidence for real ZCE Exam.
.
« First Approach towards Mashup
Unwanted mobile number block options to save our teenage & young citizens »
Comments
Write a comment